About Me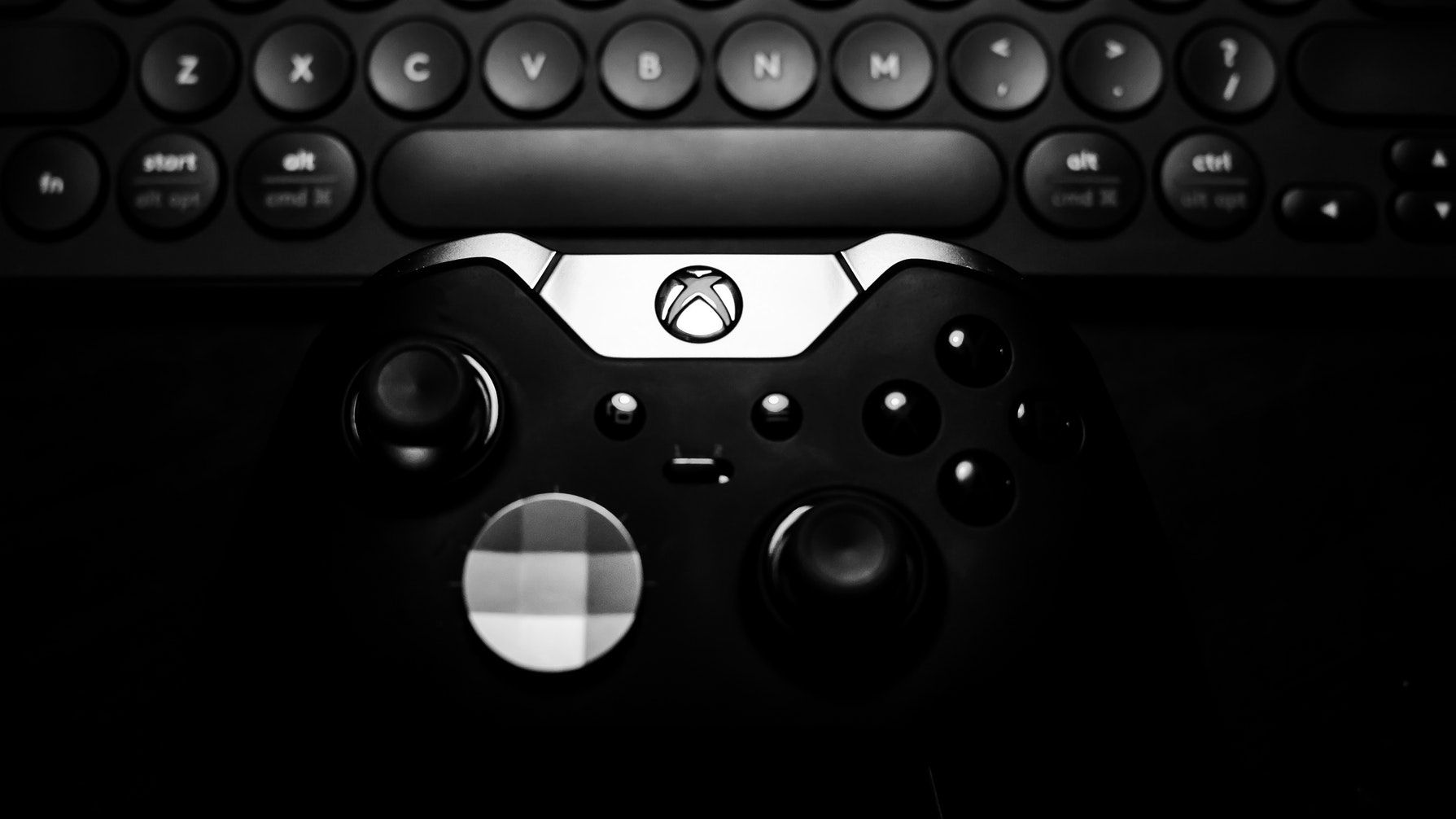 I've always been interesting in technology for as long as I can remember. It all started back in the 90s with the original Nintendo. My father use to always be playing video games in his downtime. Naturally I grew up seeing this and became interest in a very young age. I use to steal the controller before I even knew what it was, how it worked, or how much I just screwed up my dads run.
It continued onward as I grew older. I eventually got my own consoles, and for one of my birthdays we finally got Diablo 2 for our family PC. That game is what really started it all. From there on out I want to be a developer, I wanted to make great games like Diablo, I wanted to inspire others to accomplish their dreams. As time went on I moved from Diablo into Runescape follow by World of Warcraft. I still play games to date probably more than I should.
The end goal of being a video game developer has always been a dream of mine. I'm not entirely sure it's one I want to follow. I went into college for Business Technology and Support. Essentially just a help desk training course with some Business tied into it. From there I got my first job in help desk and eventually moved into the SCCM World. Bundling software applications and Operating System Deployment were my main focuses with it. From there I moved into a Network Engineering role where I am today.
The dream went from becoming a professional developer to being and IT professional. I can't say I am disapointed as I do love what I do. It also allows me to focus on IT for work and develop at home. Python is definately my main focus right now. I've done a bit with C# and Java, but Python is my true home.
Only time will tell where I go from here.