Crowfall: How to change factions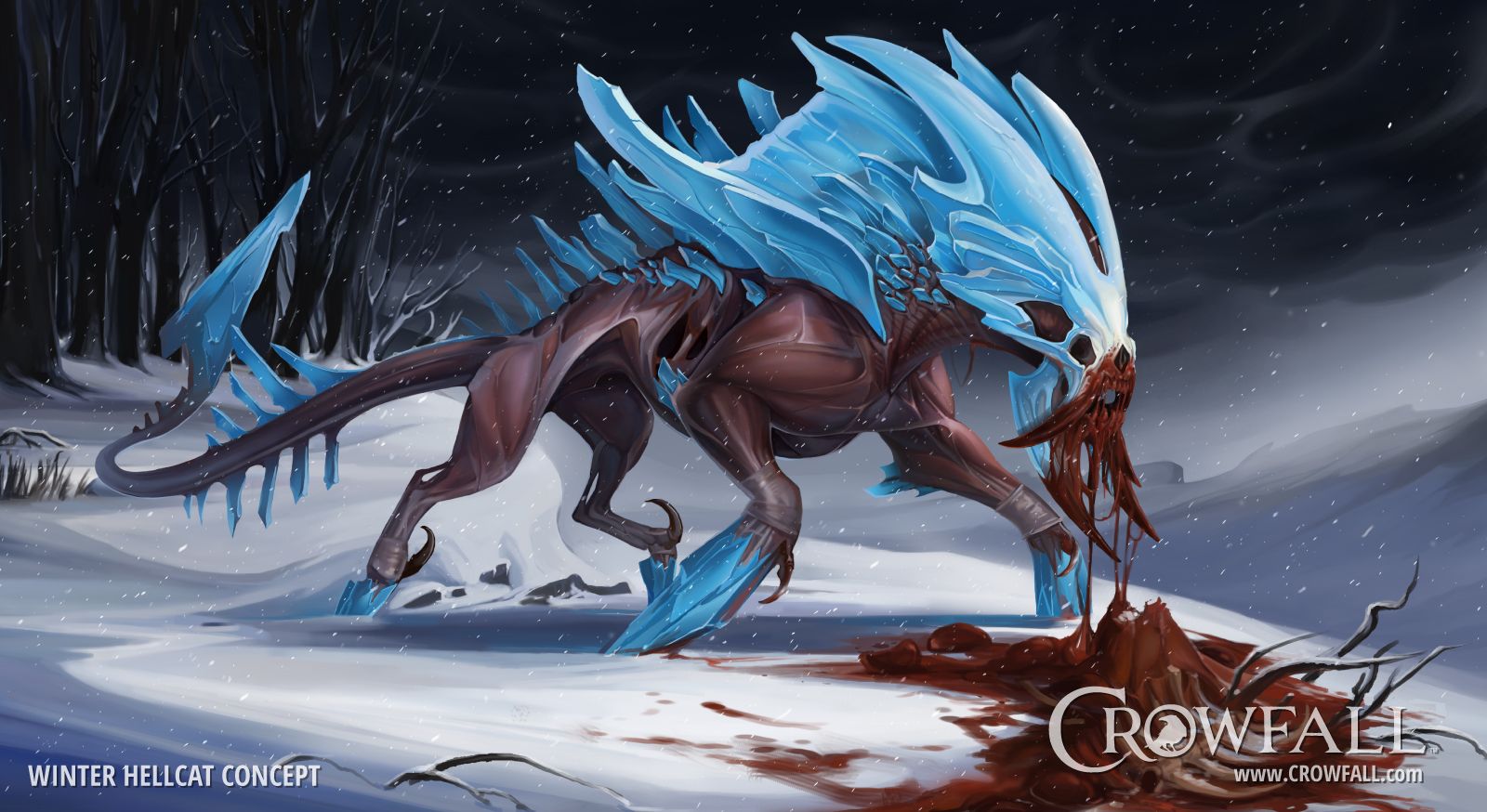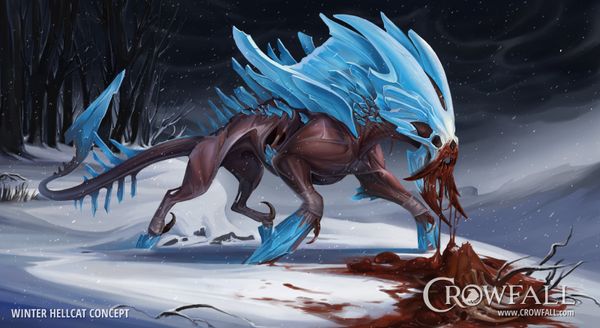 Changing Factions is simple enough in Crowfall. Currently, you start your game in the earth faction by default. Once you are near the end of the tutorial you will choose your faction. If you have joined a guild you will be automatically thrown into their faction! So when looking for guilds make sure it's the faction you want to be on.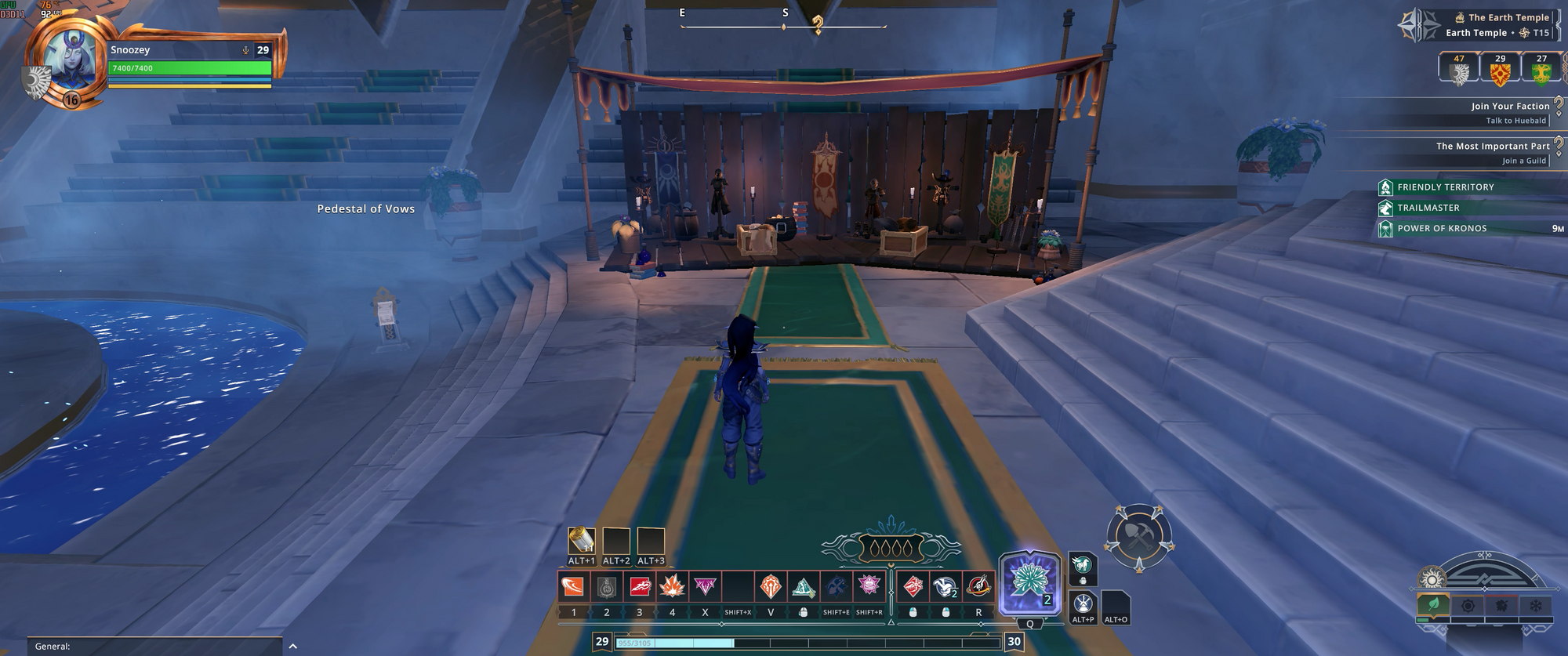 To change your faction simply go to the Earth Temple which is the starting city. The room on the eastern side which has the big reddish tree contains 3 banners and a plague on the southern side Just interact with the banners and you should be able to change your faction! I picked the wrong faction during the quest and was able to change it instantly. Hope this helps!