YouTube TV: The easy way to Cable.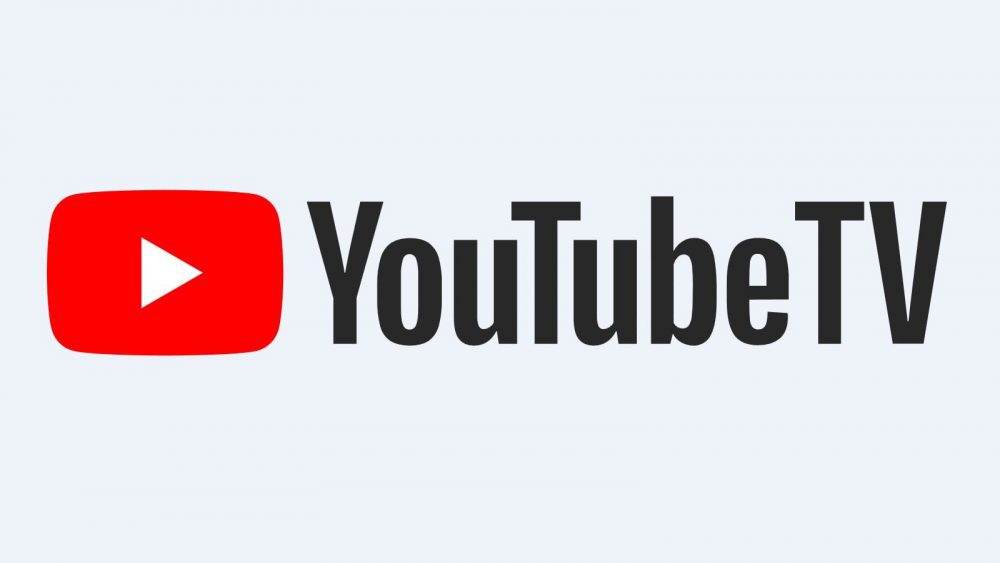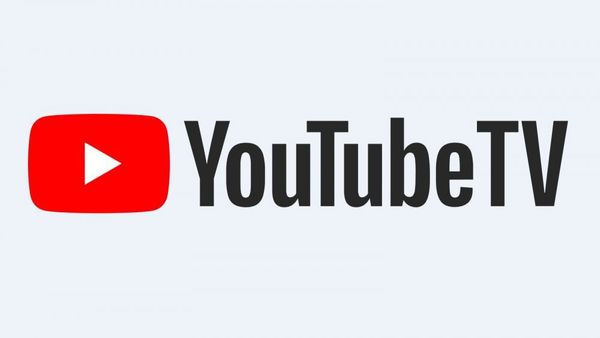 There are a lot of options for cable TV now a days. Lots of people are cutting the cords due to over priced cable or vague/complicated terms and contracts. Online Cable providers help make it simple. Youtube and Sling both make it simple and relatively cheap.
YouTube TV is brought to you by Google, so they have a big backing but at the same time Google is famous for cutting products or making a new product essentially the same as the old product. How many Google messengers has there been?
YouTube TV is roughly 40 dollars a month (35 if you got grandfathered in). They have a decent selection of channels and the DVR lasts for ~9 months if you have it queued up the record. You can have it auto record TV shows and Movies. It's absolutely fantastic. The quality is decent and it doesn't have the annoying black screen issue Sling TV has on Xbox and windows 10. It can be viewed right in Google Chrome, or an app on Xbox. Sling and YouTube TV both have applications for your phones and YouTube's application is fantastic. It's great having all your shows right with you.
YouTube TV doesn't have all the channels the big providers have, but they have a decent amount. They are constantly working on expanding the amount of networks they have, as well as their total available area. The downside of YouTube TV is that not all locations have it yet.
So if you're in the market for cutting out the big cable providers you should check out YouTube TV. I've dumped Sling TV for it as I've just found the apps to be much better. Even if it has a smaller amount of channels.